Check your inbox to confirm your subscription
Set up engaging activities with confidence even when you're short on time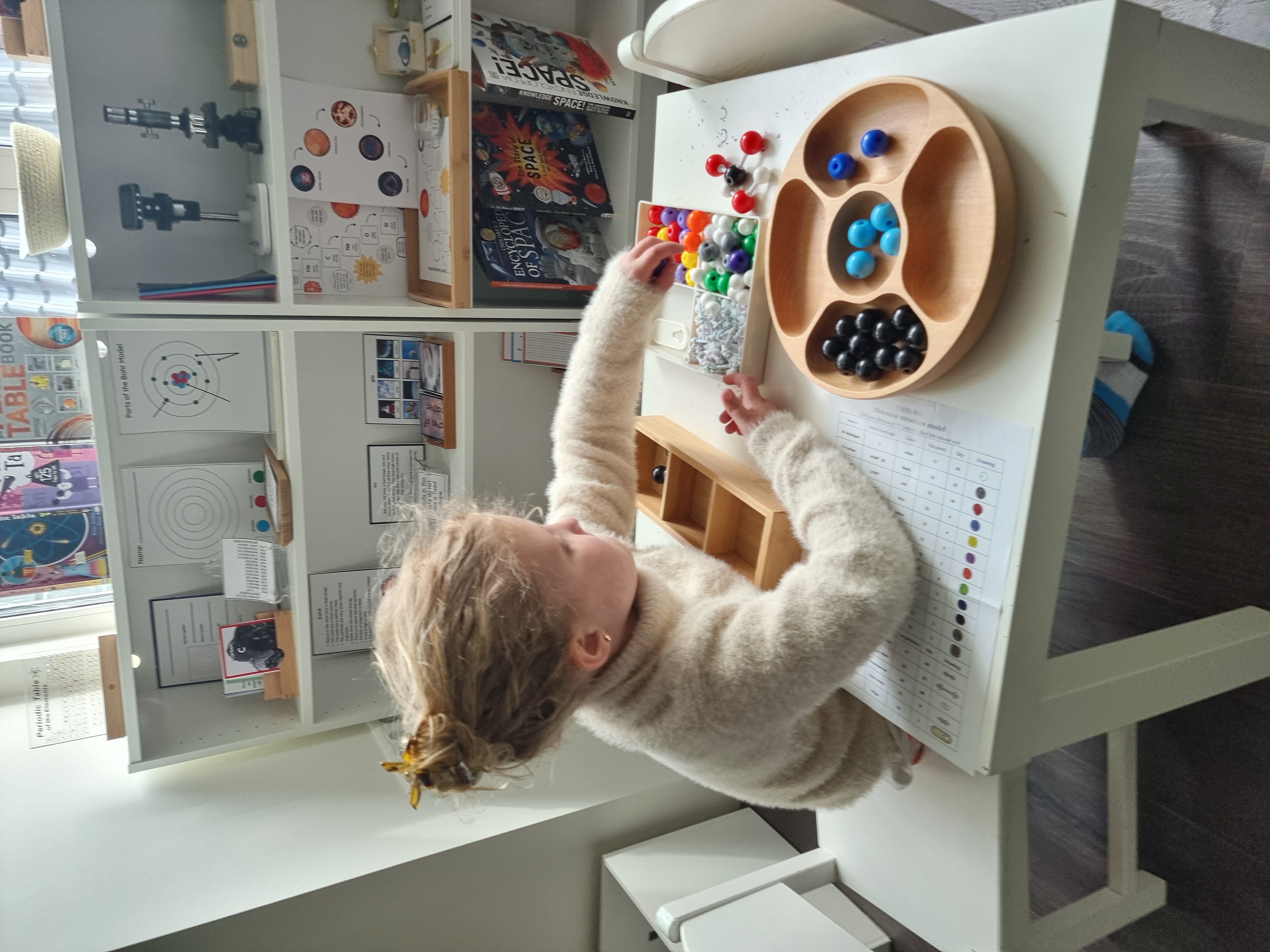 The support you need to create
the engaging activities your lower elementary students need at your fingertips


Children are inquisitive and natural scientists



The reasoning mind of the second plane child has an insatiable thirst for knowledge.
They want to understand why and how everything works.


Use HOKA to seamlessly create engaging and immersive learning experience for your students to explore the universe.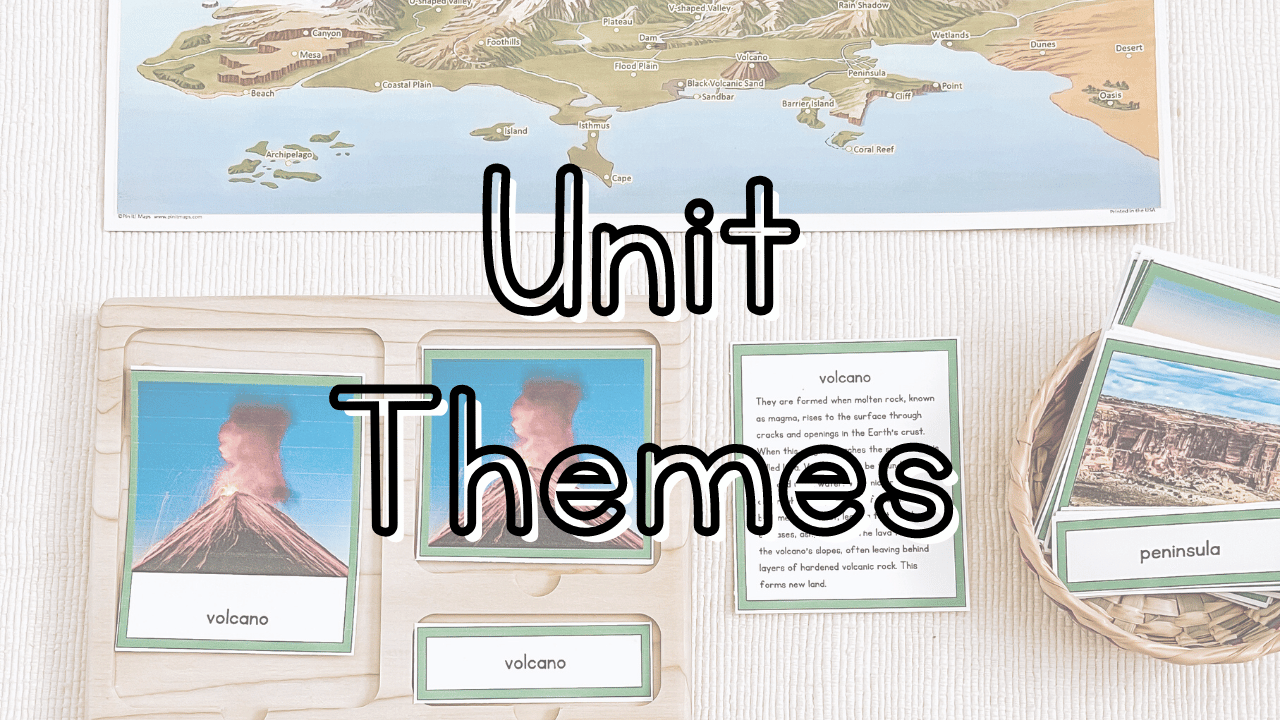 Thematic printable resources for lower elementary age students. Get engaging printables for your Montessori classroom or homeschool, including follow-up activities to the Great Lessons.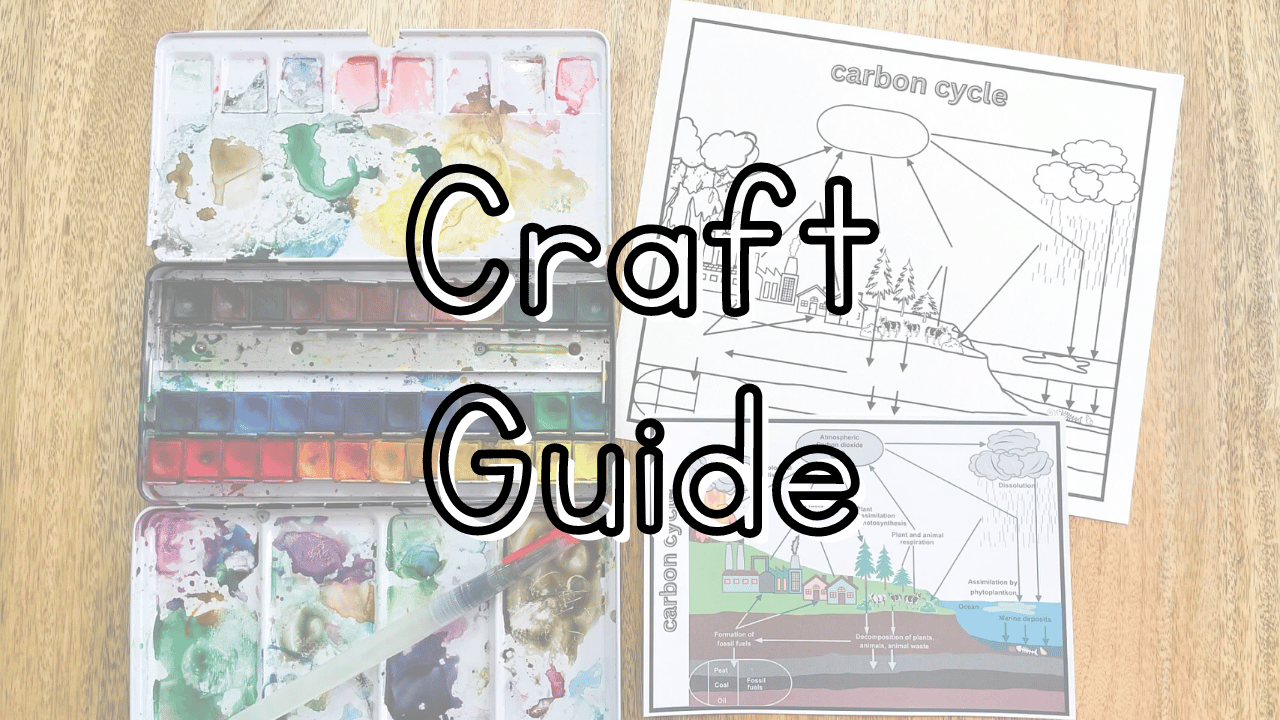 Discover creative crafts, beautiful art invitations and hands-on projects that you can set-up for your students to explore the thematic units in a fun and engaging way.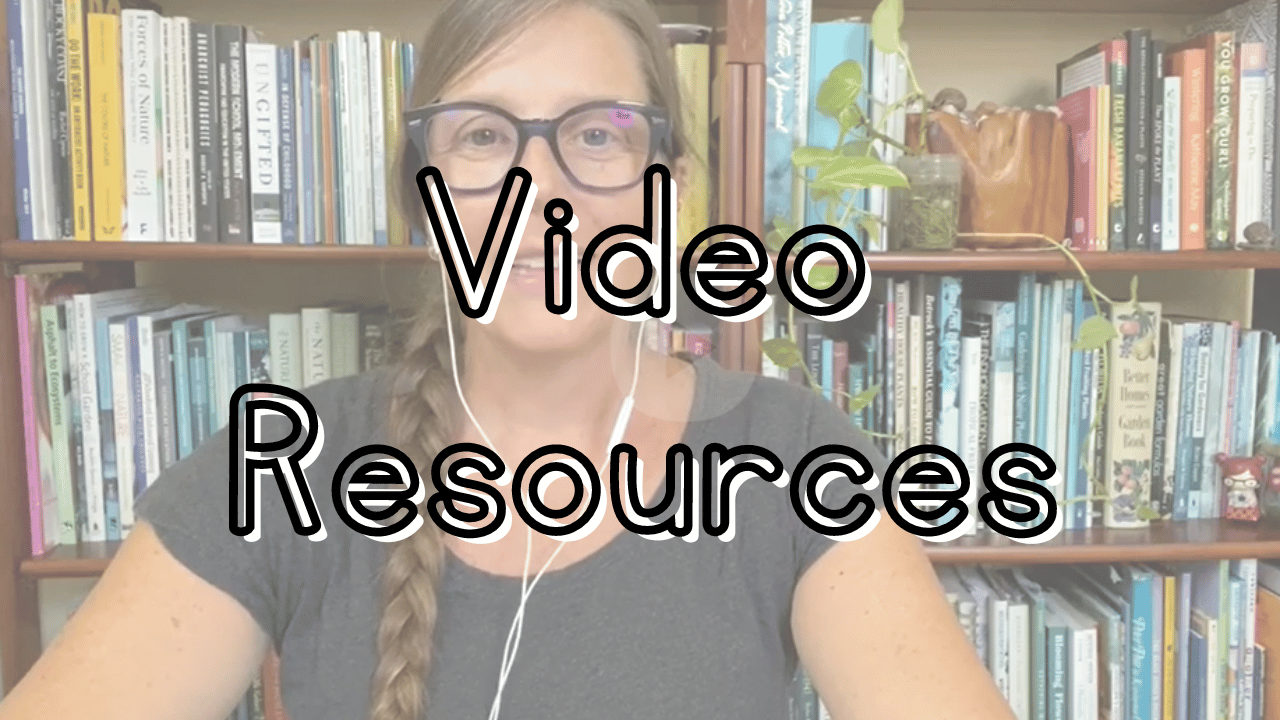 Get guidance from experienced Montessori guide Kelly Johnson in the form of a new video lecture, released monthly. Explore relevant topics, such as Cosmic Education, Observation and more!


Members get 24/7 access to the members' area. Log in any time to download the resources you need.


New resources are unlocked each month.


Relevant resources to offer engaging and challenging follow-up work to the Great Lessons.


Enough variations of activities and printables to give you some choice, but not so many that you get overwhelmed.


A range of graphic styles including real-life photos and clipart bring some variety to your materials.

Cosmic Education nurtures the child's imagination and curiosity, encouraging them to ponder the interconnectedness of all life.
Our crafts and projects are vessels for this journey.
Your students and children will have access to engaging and unique projects that spark their creativity and cultivate their curiosity.
Sow the seeds of imagination with HOKA!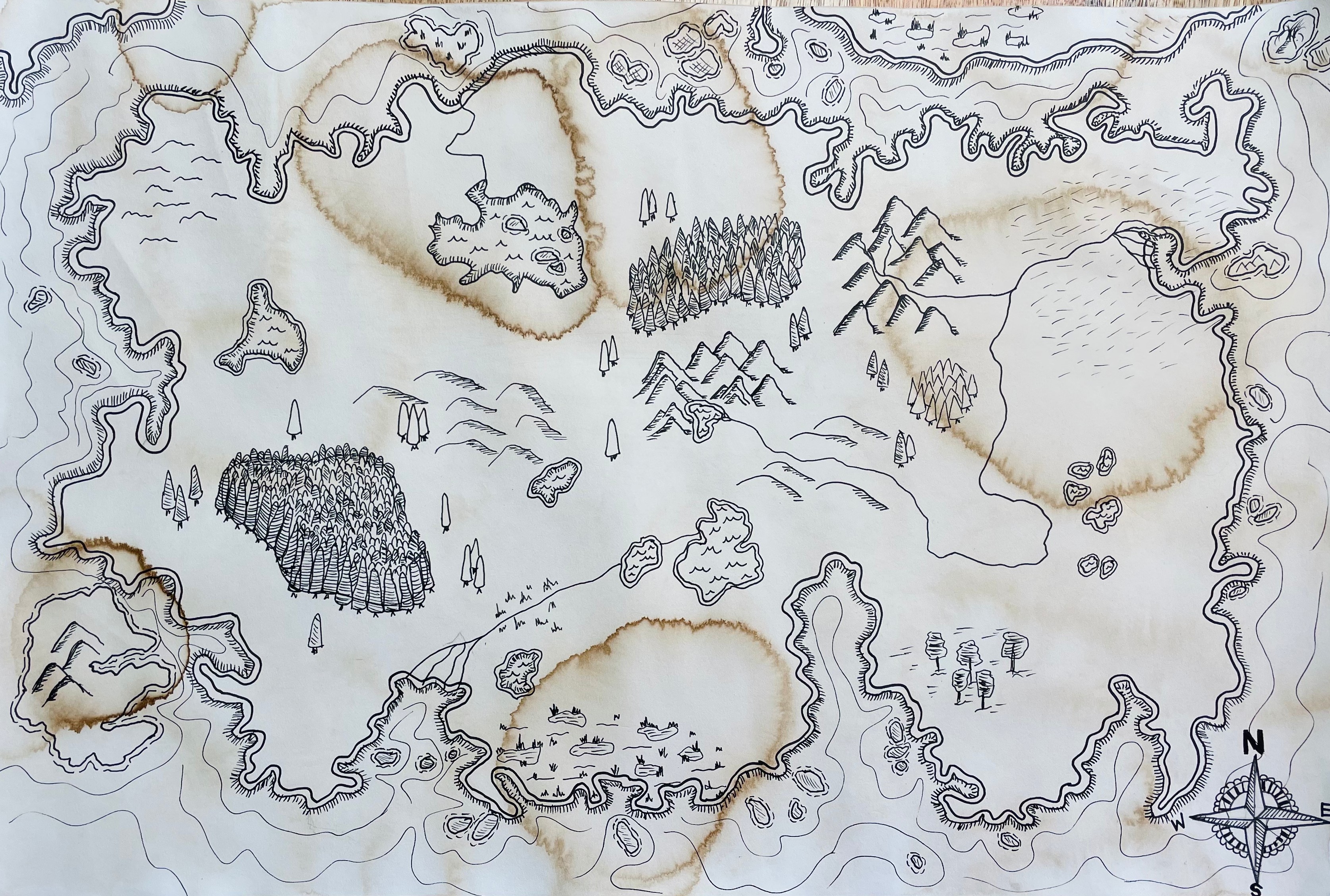 Offer your students a key to the cosmos with the HOKA Program.

Everything from the formation of the universe to the coming of life to biogeochemical processes,
we have the resources that you need for lower elementary students within the Montessori environment.

Are you ready to...
Ditch the scroll?
Scale back your planning?
Get your weekends and evenings back?
Join a supportive community?
Build your resource library?
Instead of:
searching through bundles,
scrolling Instagram and Pinterest,
and pulling together resources from TpT,
you will be able to log in to your members area and start printing!
Say no to hours of searching and scrolling to piece together your materials.
Say yes to productivity with our organized members dashboard where your materials are all in one place!
Say yes to HOKA!

Resources are released on a 30-day cycle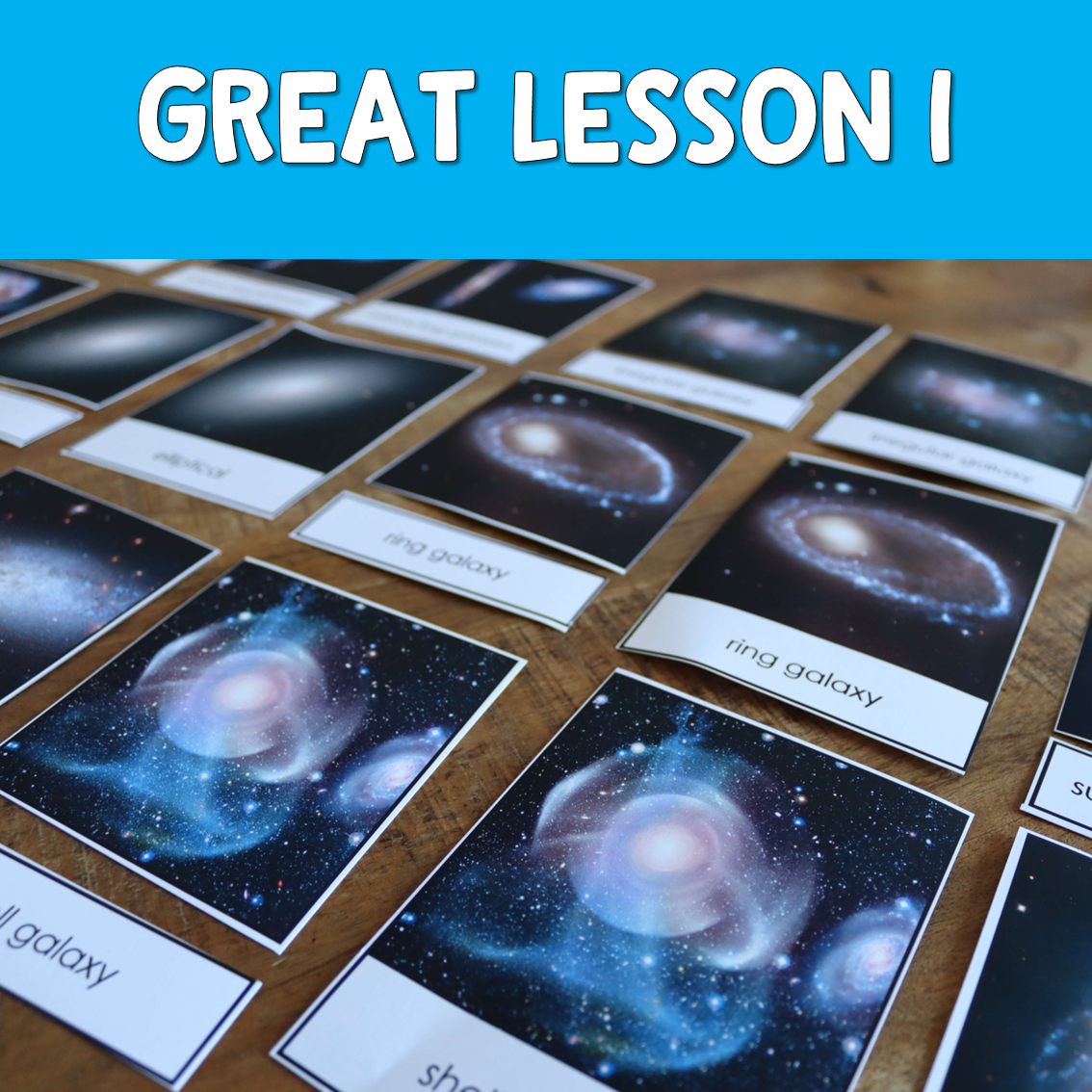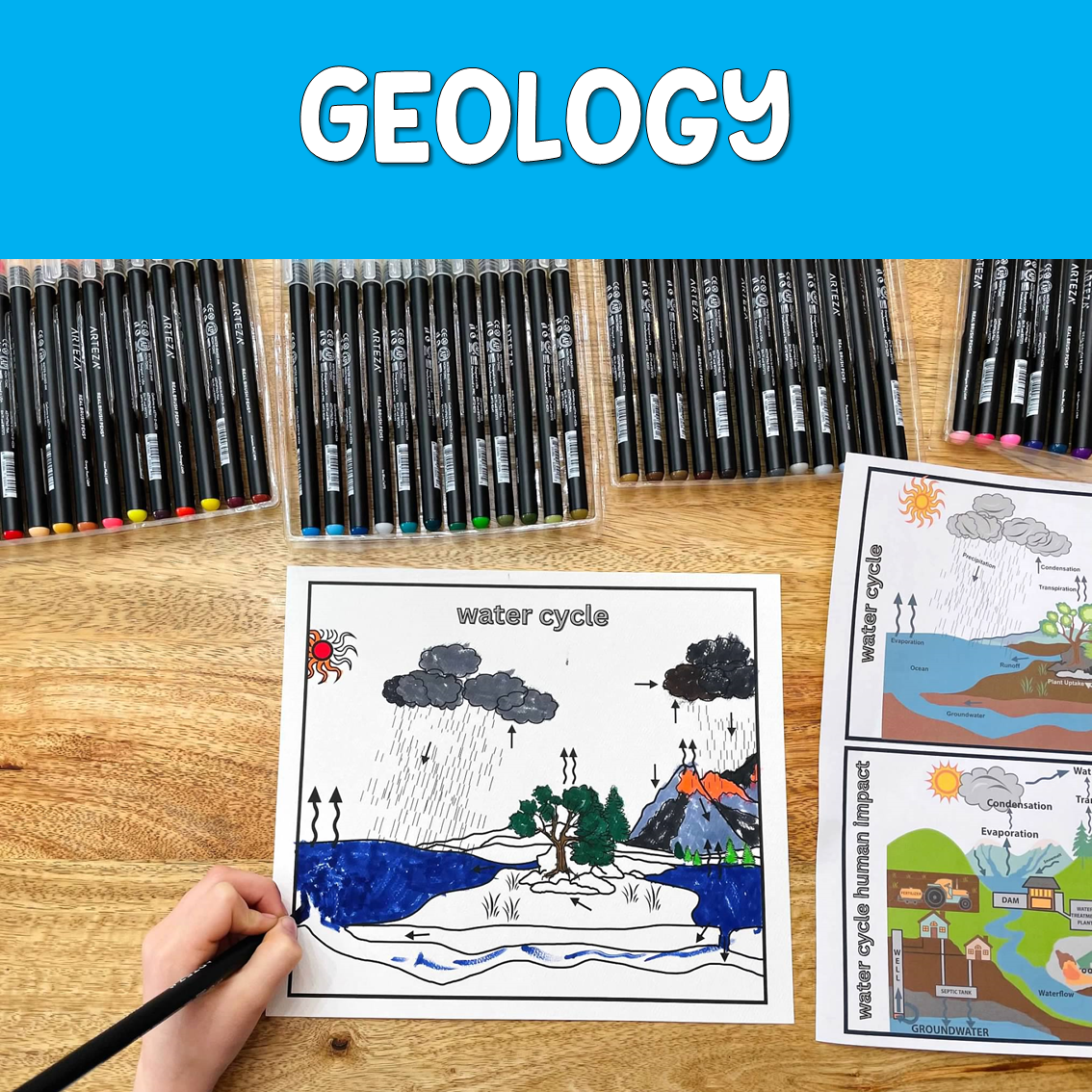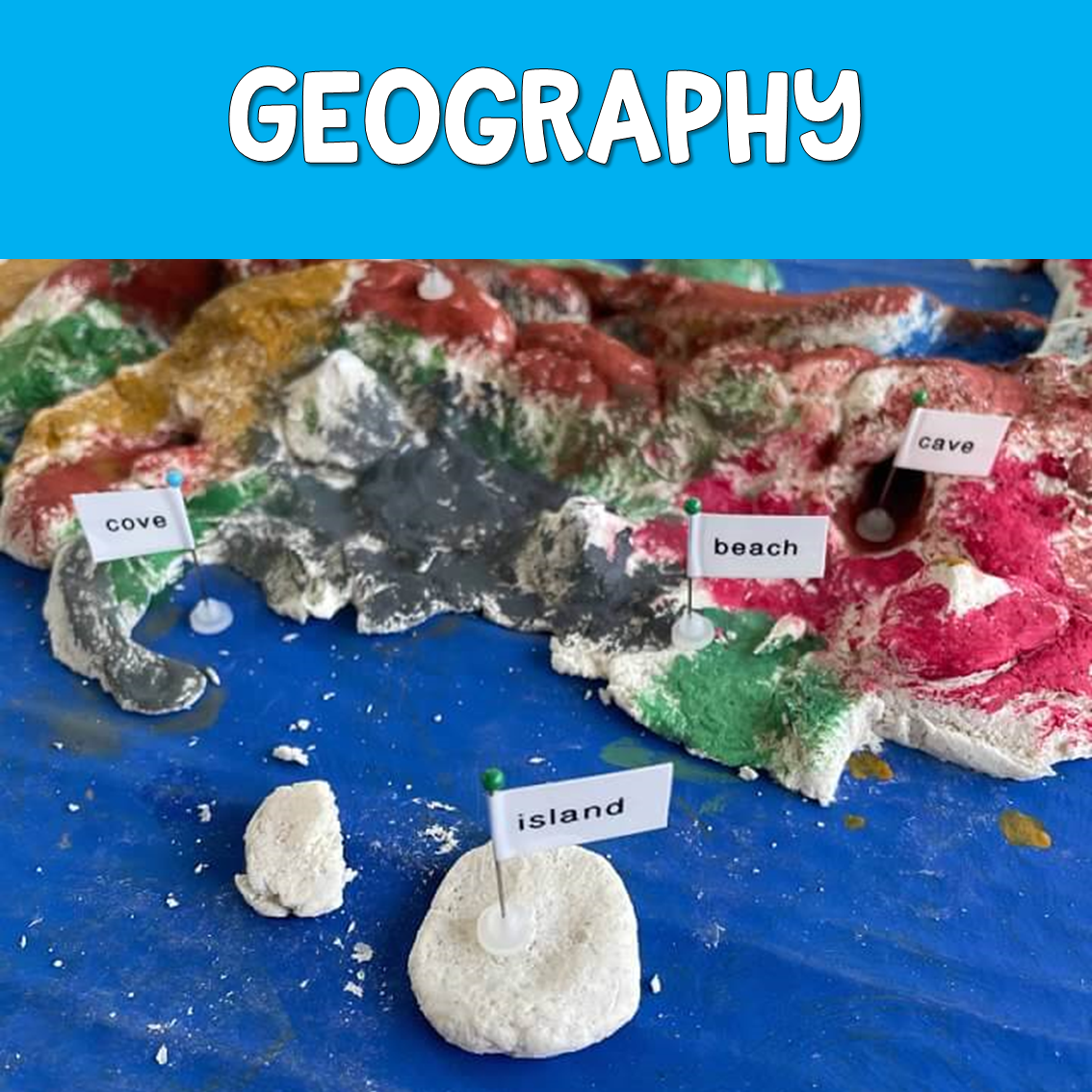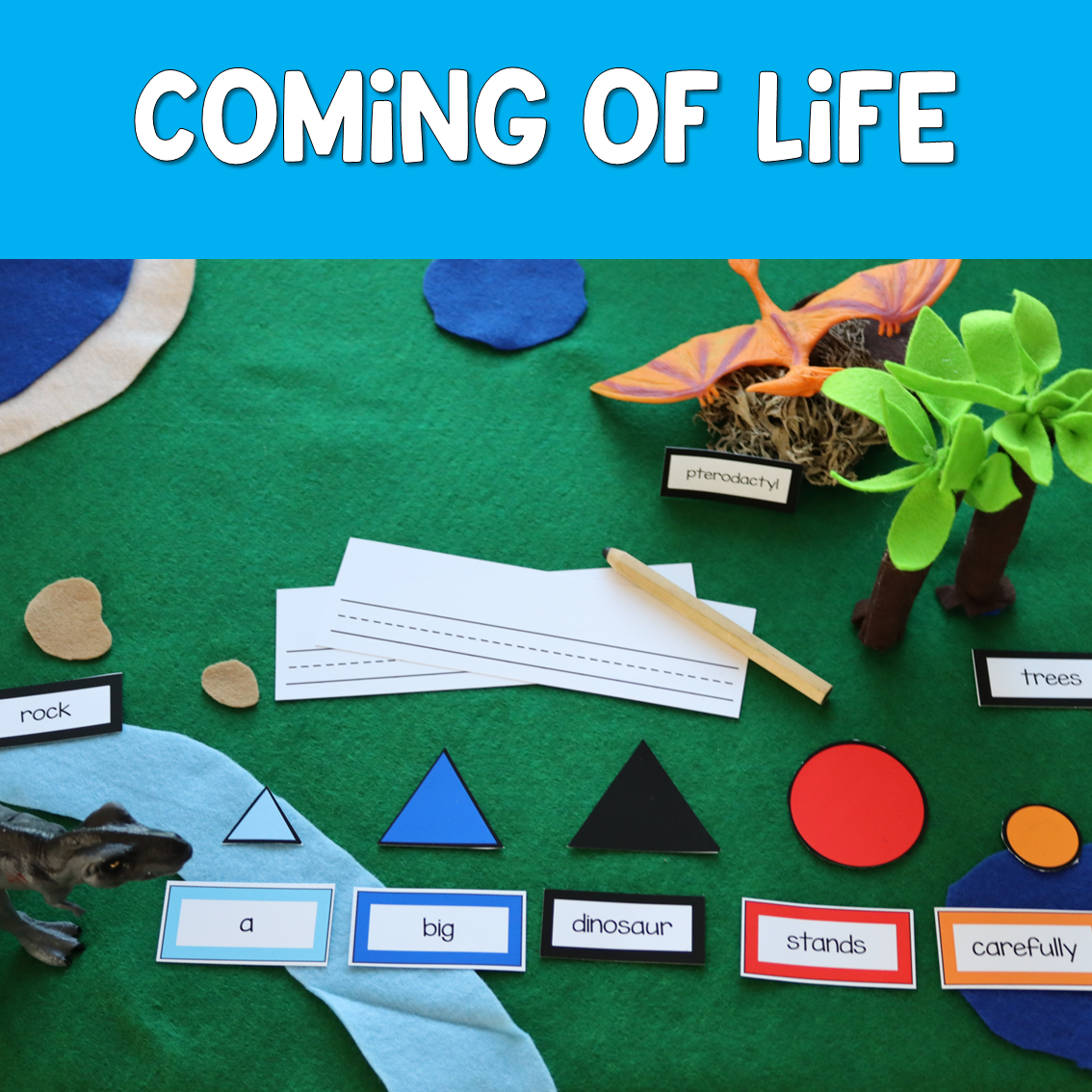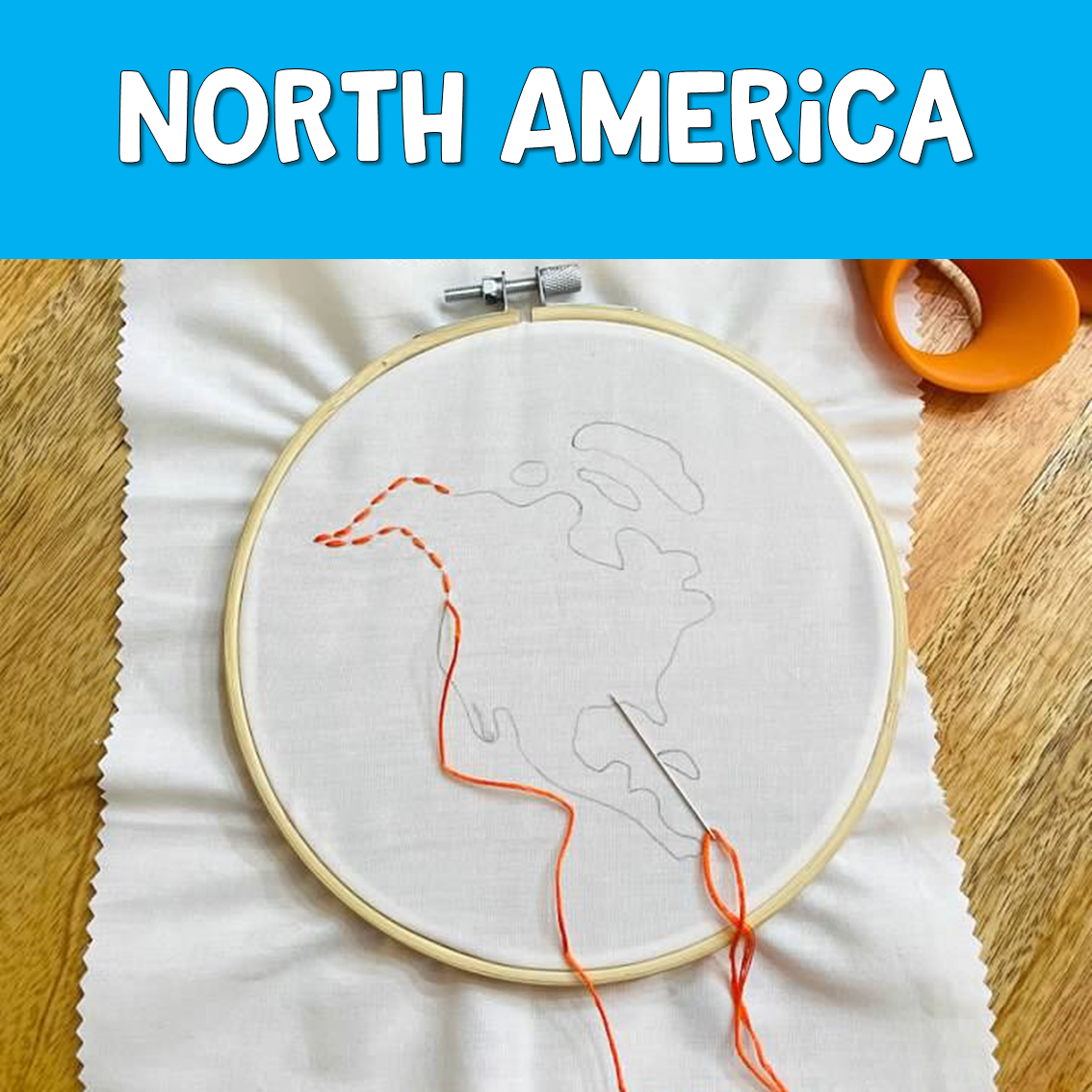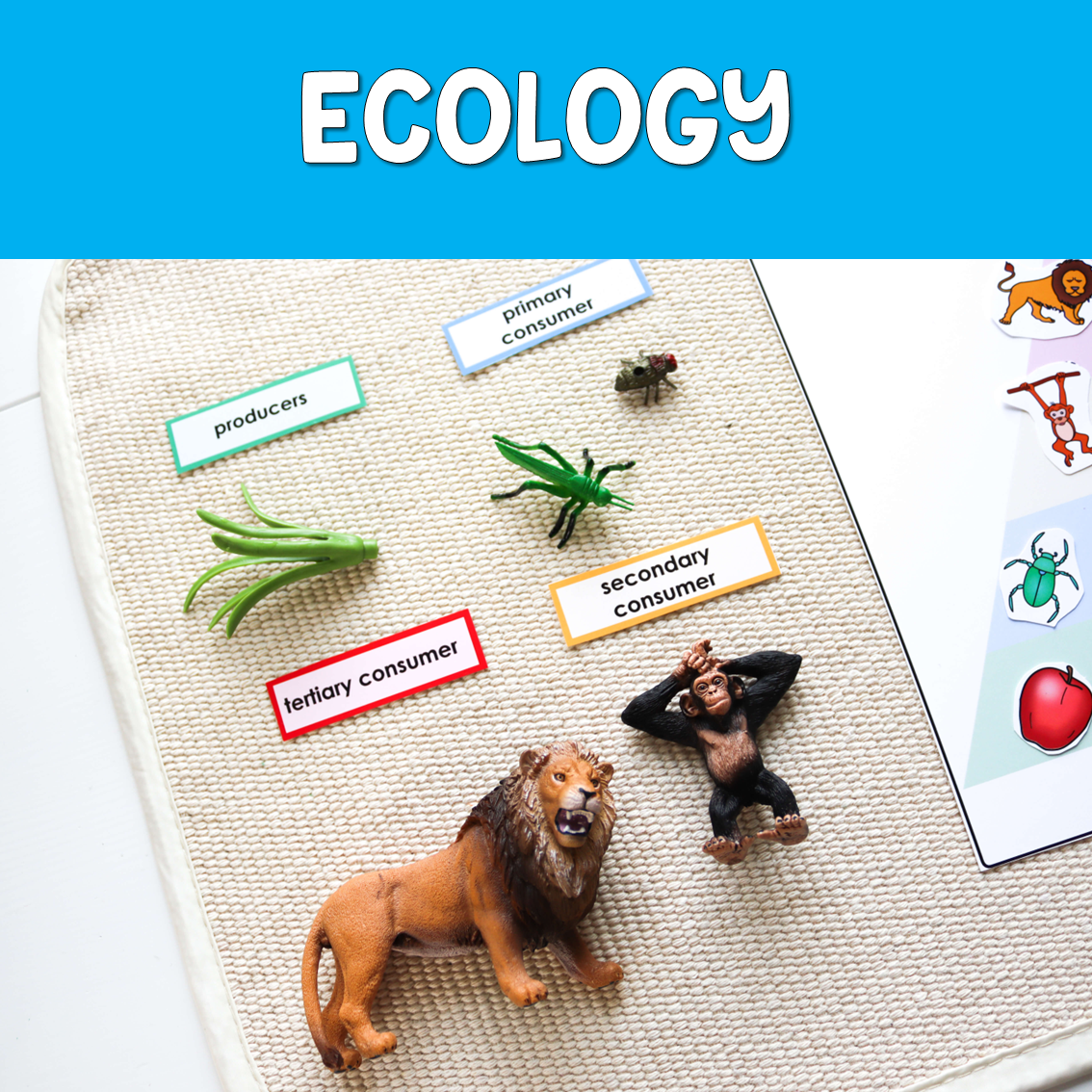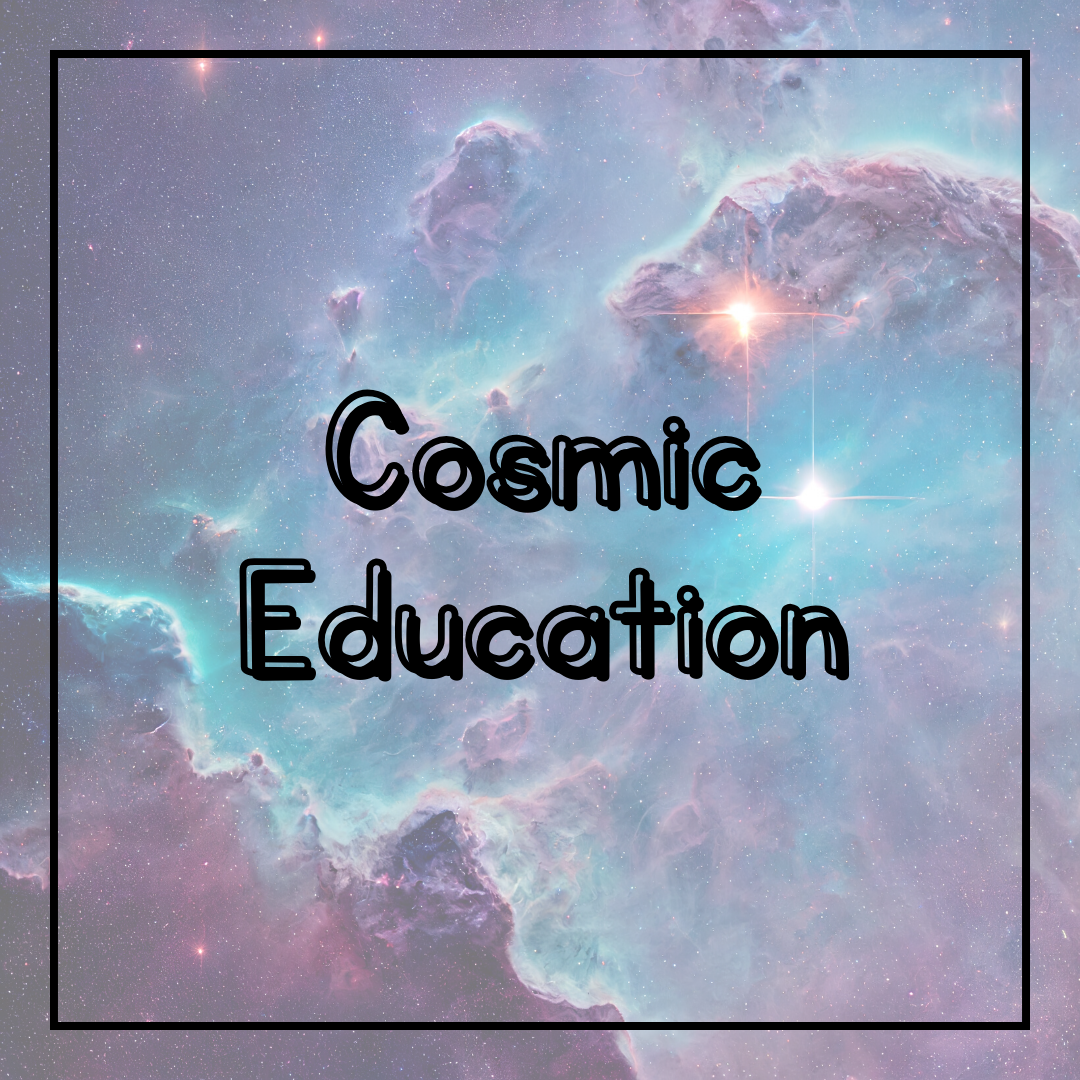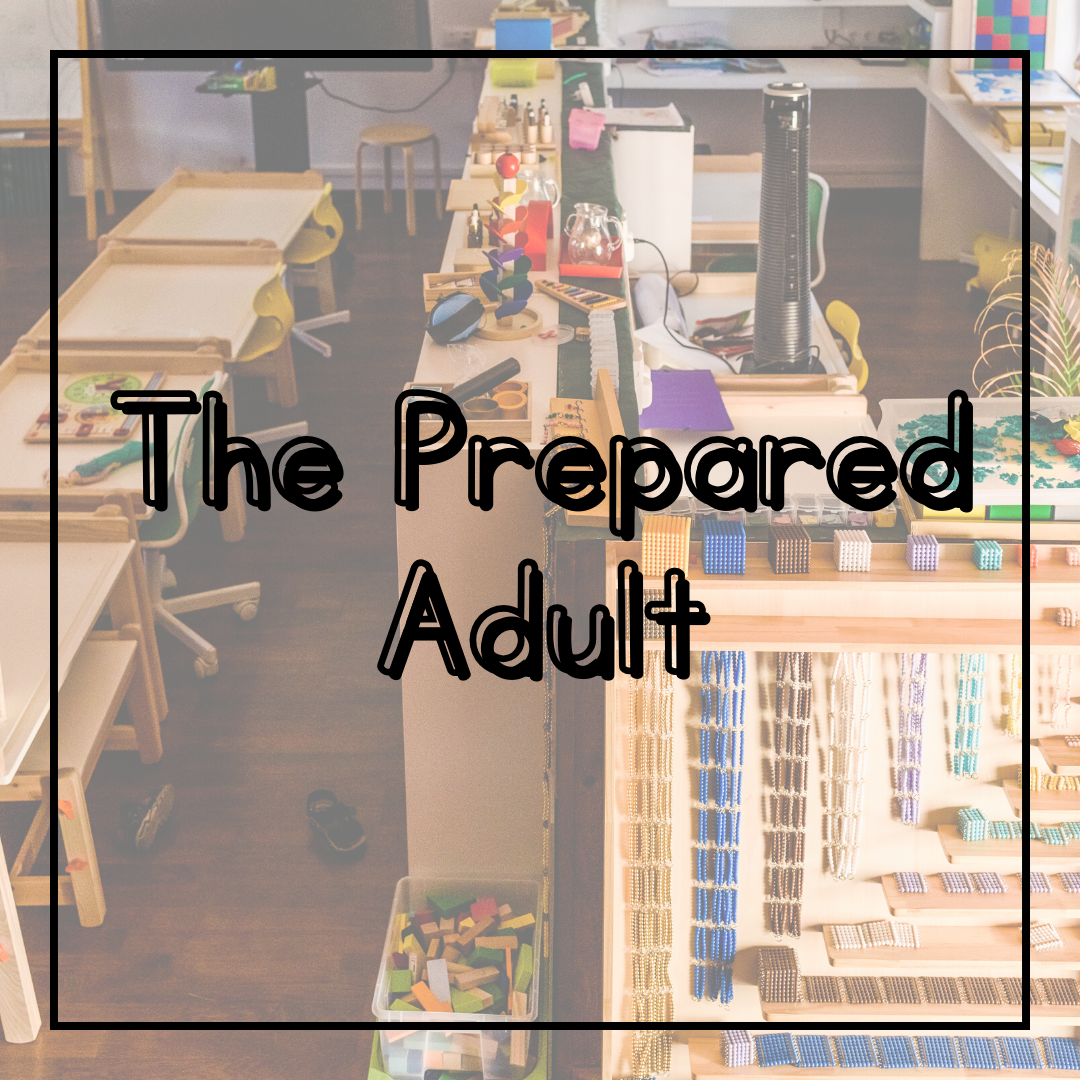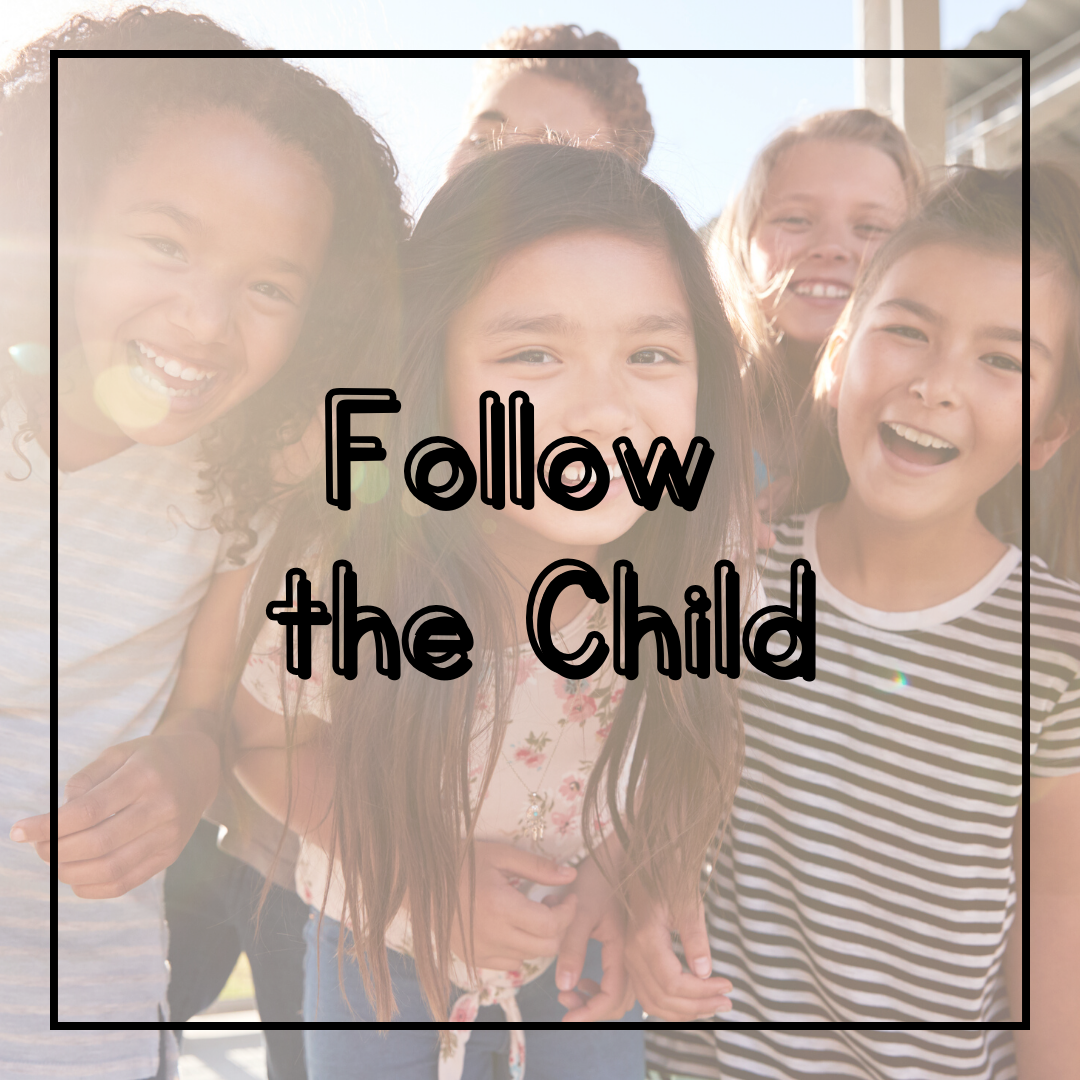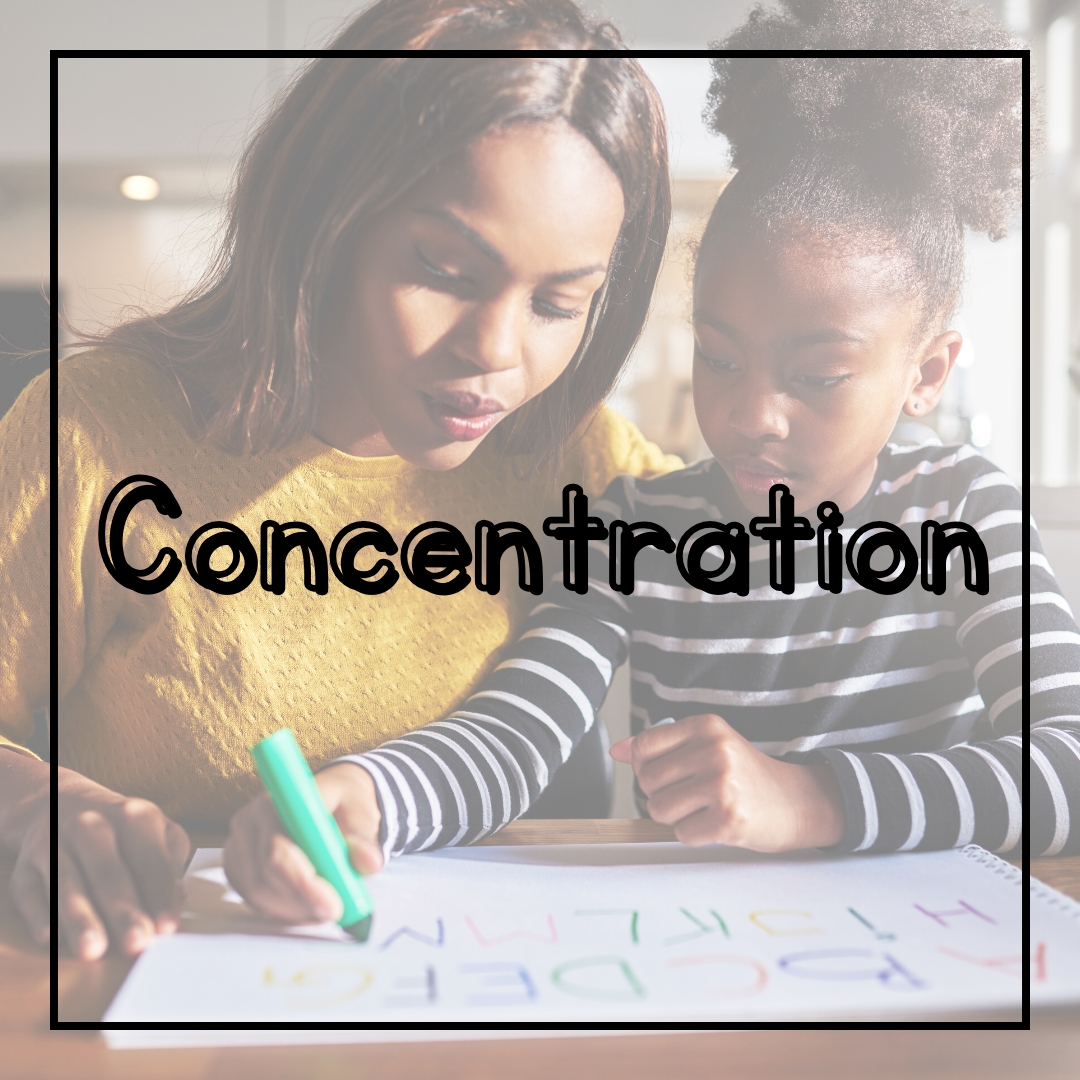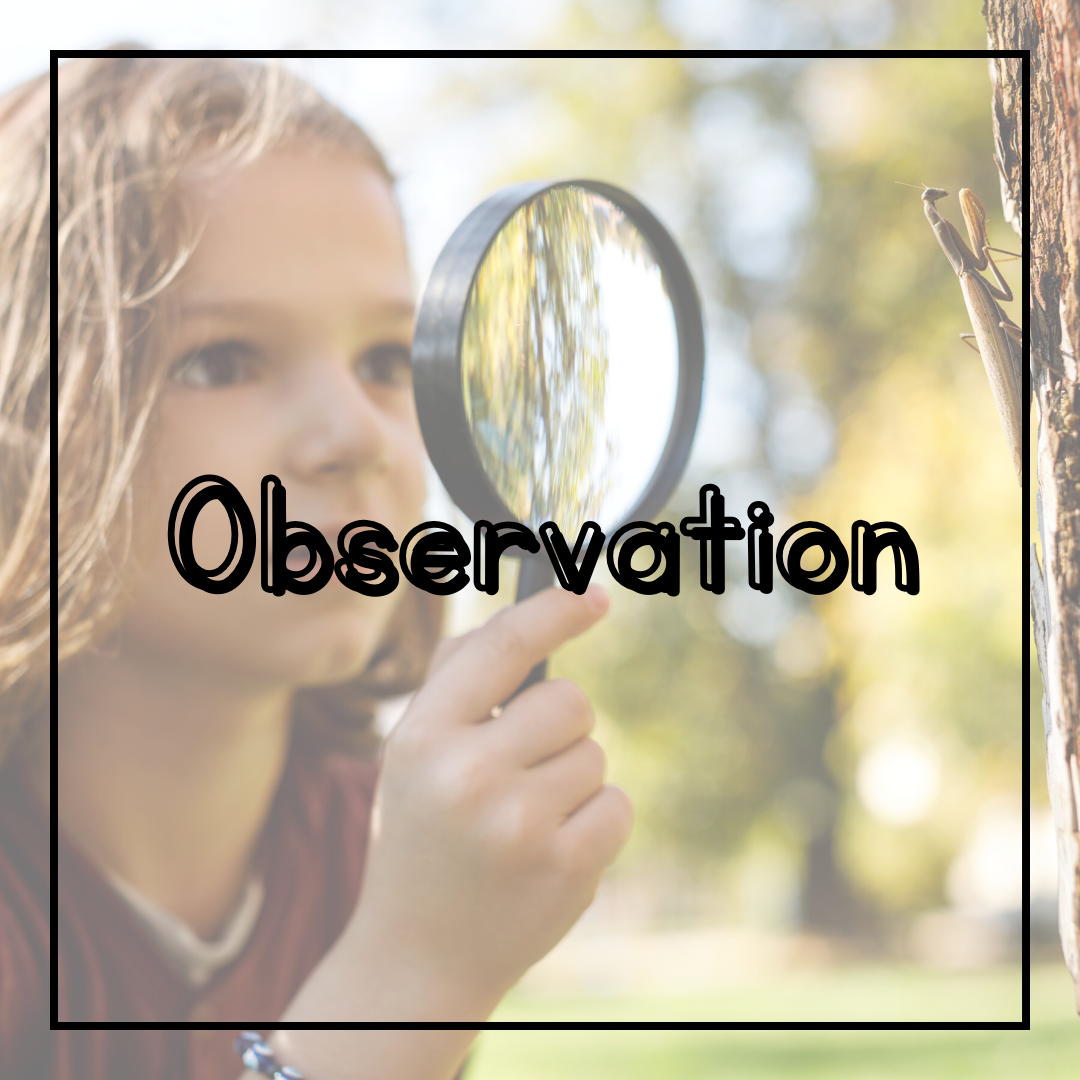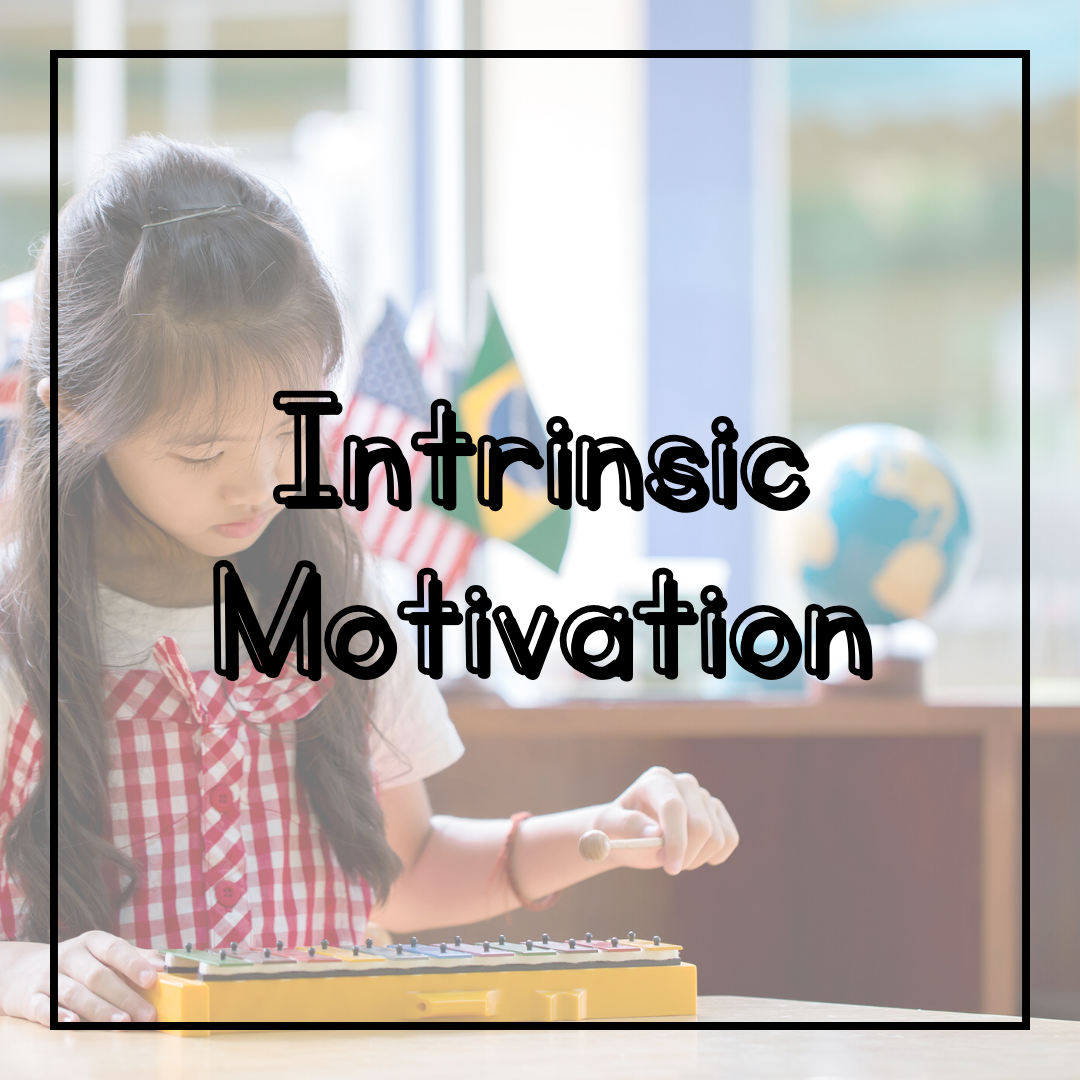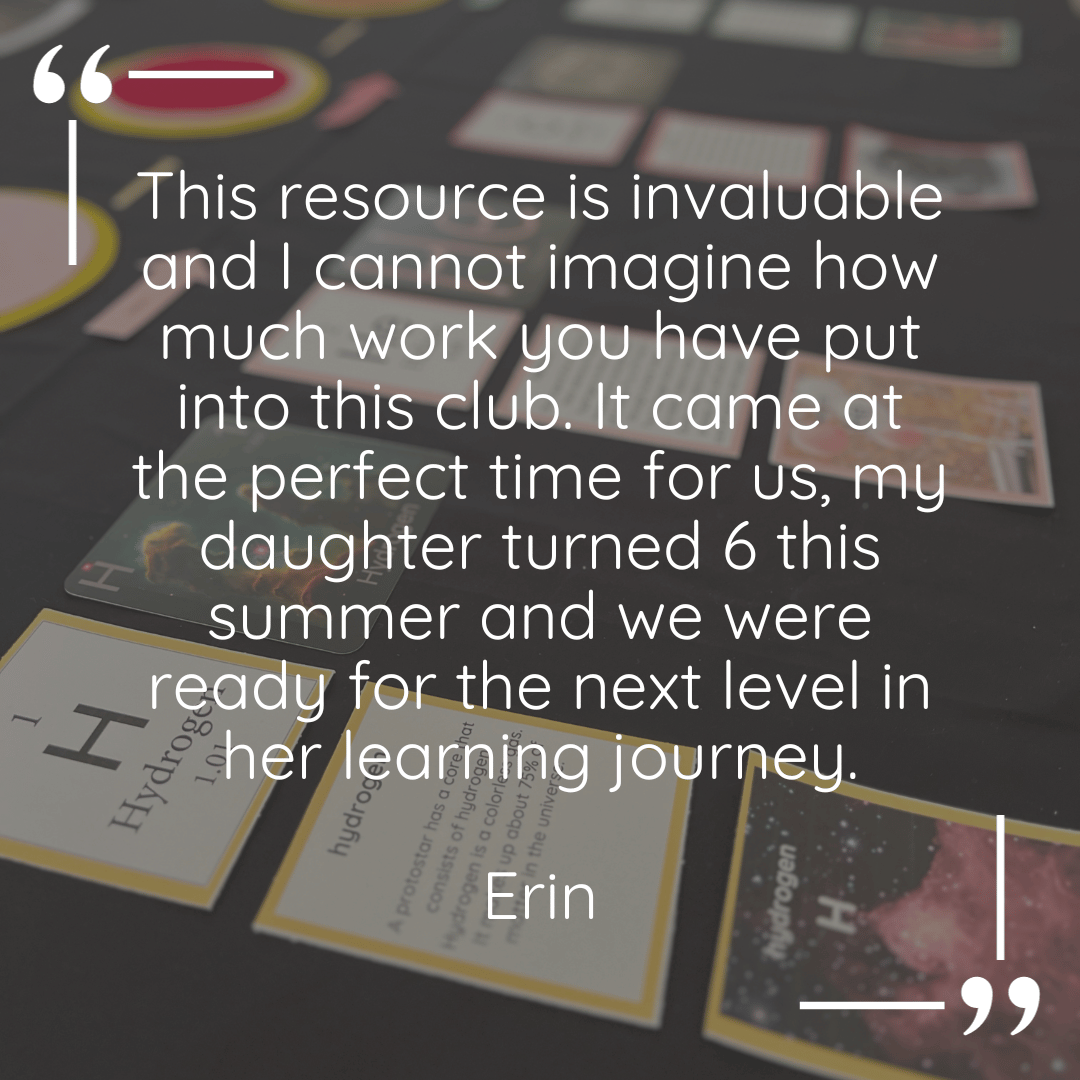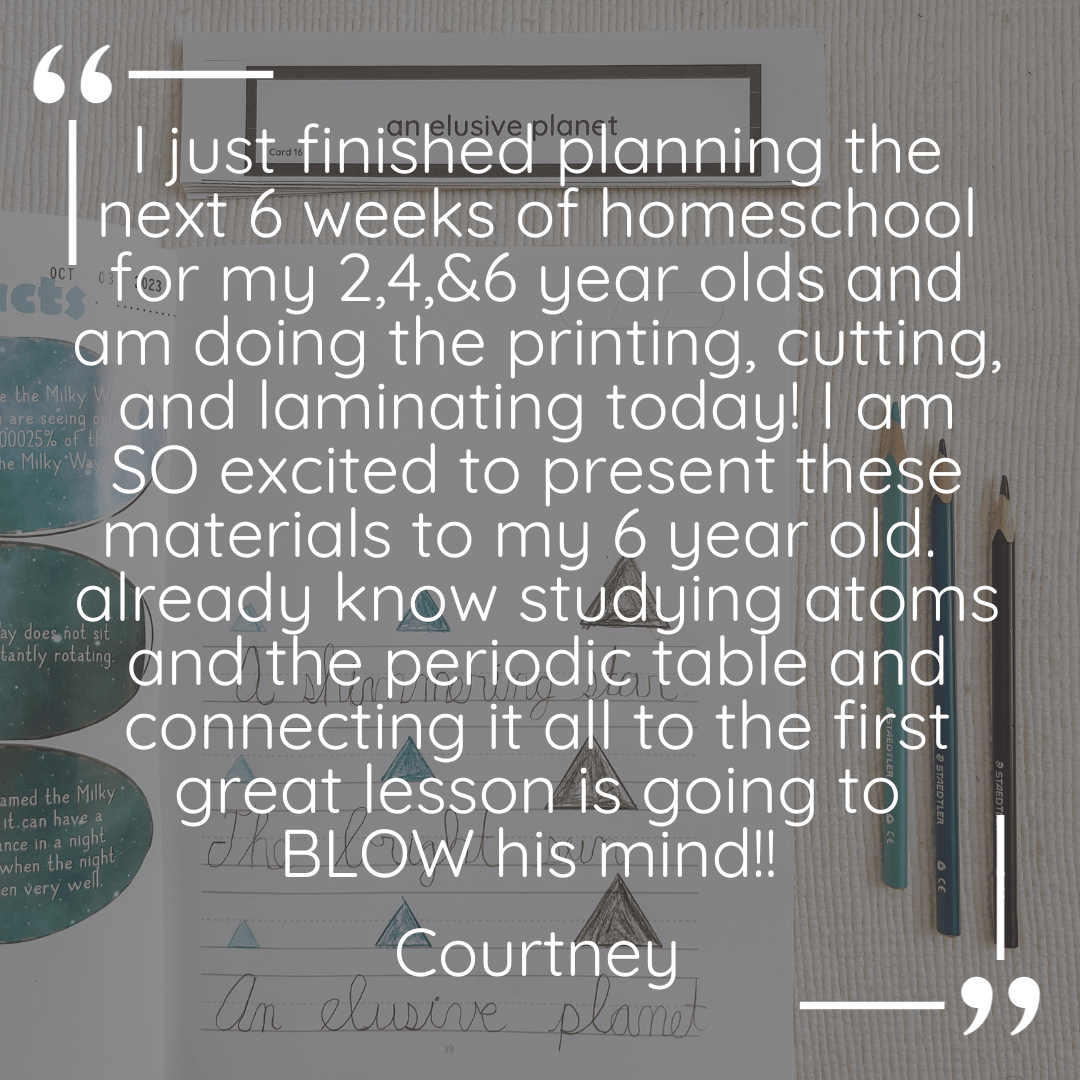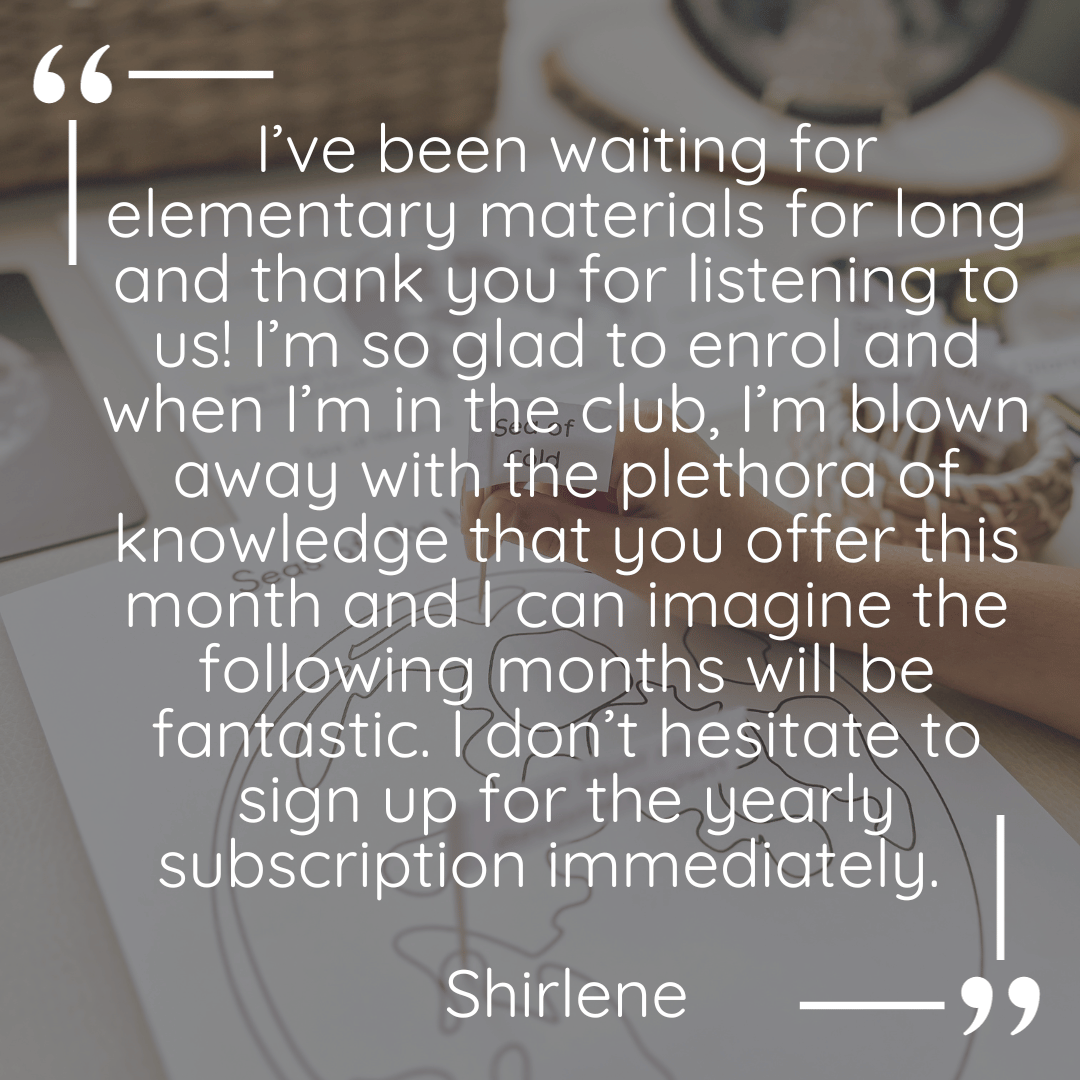 Frequently Asked Questions
Q: How does membership in the club work?
Our Monthly subscription plan opens twice a year. When you join you will log in to the members' area here on this site. Inside, you will find the first month's content along with your welcome bonuses. Every month that you remain a member, you will unlock a new month of content (thematic printables, craft guides, and video lessons). New content is released every 30 days.

Q: Do I get anything in the mail? 
No. These are all digital products. We do provide a suggested list of books and supplementary resources that may be useful to use with the monthly printables. 
Q: Is this a curriculum? 
The resources we provide can be used to supplement and enrich your curriculum. However, the Club is NOT a stand-alone curriculum and should NOT be used as a replacement for your base materials. We are not providing an album and we will not show you how to present the classic Montessori materials or show you how to teach progressive skill development.
Q: I can just go to Pinterest and TpT to download printables. Why should I join?
You could, but how many hours do you spend searching and searching for the materials your students need? How long does it take you to figure out how to turn printables into hands-on activities? How much time do you spend looking up which books you can add to your activities? Which manipulatives? 
Joining HOKA will help you take those hours back. Not only do we save you an enormous amount of time by putting together the printables, instructions, lists of ideas, and photos of hands-on activities, we offer you an opportunity to join a community where you can connect with us and other teachers and home-educators.

Q: I am a Montessori teacher. Is this right for me?
Between the three of us, we have many years of experience teaching using the Montessori method. While the printables are not exclusively created for Montessori classrooms, most can be easily adapted for use in a Montessori setting, including follow-up lessons for the Great Lessons that are typically presented in Montessori lower elementary classrooms.

Q: I am a homeschooling parent. Can I use these activities? 
Of course! You do not need to be a teacher at a school to use our printables. Laura and Yuliya use these printables with their own children in a homeschool environment. 

Q: Do I have to download all the content right away?
All of the printables will be stored on the website. There is no need to download all of them at once or fill up your hard drive. Plus, they will be nicely organized by month. Having everything in one place for you is what we aim for. 
Note: You will have access to the members area and all your content as long as you maintain your paid membership. If you decide to cancel, please make sure you download all your resources before you do so.
Q: What age or grade level are these printables targeting? 
The resources are suitable for a range of skill levels for 6-9-year-old children (lower elementary age). Some resources can be used effectively in a lower elementary classroom. We do not recommend the use of the overwhelming majority of these printables for children under the age of 6.
Q: Will there be breaks for the summer? 
We will give you access to new printables all year long. New content will be released every 30 days, including over the summer. If you do not teach over the summer, you can download and prepare the resources for the future.
Q: Can I switch from the Annual to the Monthly plan?
Due to the limitations of our membership platform, we will not be able to switch you from the annual to the monthly plan or vice versa.
Q: If I purchase now will I be locked in at this special price?
YES! Your price will not change as long as you maintain your paid subscription, even if we raise the price for new members in the future.
Q: Can the printables be purchased separately?
Many of the printables can be found in our respective online stores. However, purchased separately they cost over $120/month. New printables we create for this age group are always released to HOKA members first and it can take a few months to a year for these printables to appear in our stores.
Q: What if I want to stop my membership and don't need any more awesome printables? 
We get it! While we will be sad to see you go, you can cancel at any time! When you cancel, you will not be charged for any future months/years. Your access to the members area will end so please make sure to download your content before you cancel.


More questions?
Join the cosmic journey through Montessori education with the
Hands-On Kids Activities Club.


Discover the interconnectedness
of life, ignite the reasoning mind
of the second plane child,
and embrace the universe of knowledge.

Check your inbox to confirm your subscription
*please note: when you purchase the annual plan, new resources are still released monthly. You will not have immediate access to the full year of materials.
Are you interested in being an affiliate for HOKA Elementary?